F.U.S.A. want to offer Haitian children a safe place where they can grow and succeed. Not only as an individual, but als as a group. Since sport is an important social event, it has the power to unite a society. On top of that, it keeps young children off the street and gives them a goal and hope in life.
The purpose of this project is to give these kids a chance to work on something they can believe in. To develop their talents and to learn how to work together as a team. Through sports they will experience their value within a group.  And start noticing they can achieve great things if they are willing to work hard for it.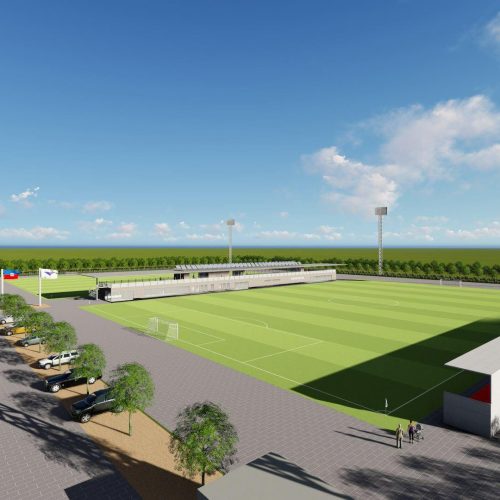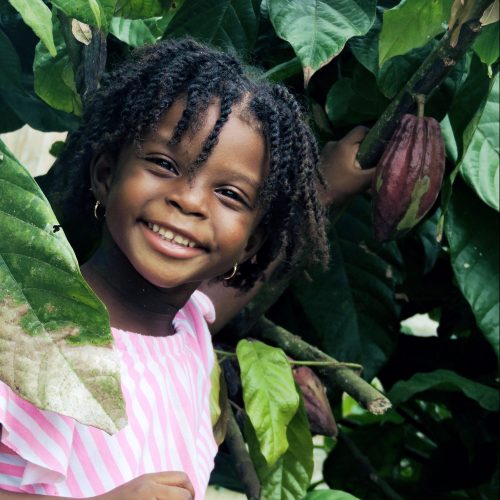 Education is the path leader of the youth. It is with the help of education that the youth can choose and seek their interests. With the help of education, children choose their ways and directions in life. They set goals for themselves and strive to achieve them. 
On top of that, it helps children to understand the world around them. Thanks to education, they can develop a clear view on the positive and negative elements of the world they live in. Education provides knowledge and a problem-solving way of thinking. Therefore, educated children will be able to find proper answers to the problems within their country. If F.U.S.A. can provide an entire nation of this knowledge, we believe Haiti will no longer be the poorest country of the Western hemisphere.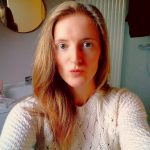 Creative Director & Designer
Our creative director handles everything from digital social media to promotional materials and merchandise. 
Our PGD structured F.U.S.A. with the appropriate strategy, goals and vision. He protects this structure and oversees that decisions are in line.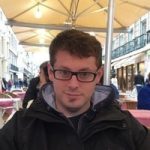 Our financial advisor analyses the finances and helps F.U.S.A. reach their financial goals.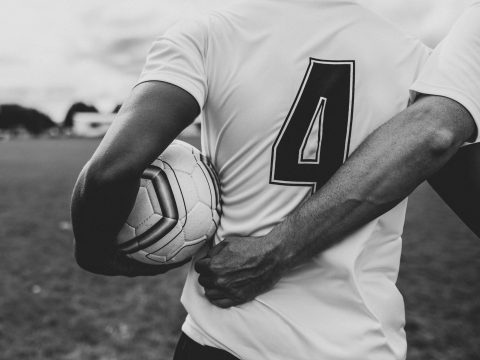 Football Tournament2014 In 2014, FUSA-Haiti organized their first football tournament....
Read More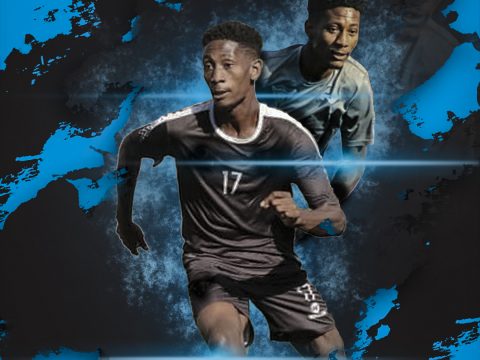 Interview: Zavarov Andreville In June 2015 FUSA's trial was organized...
Read More